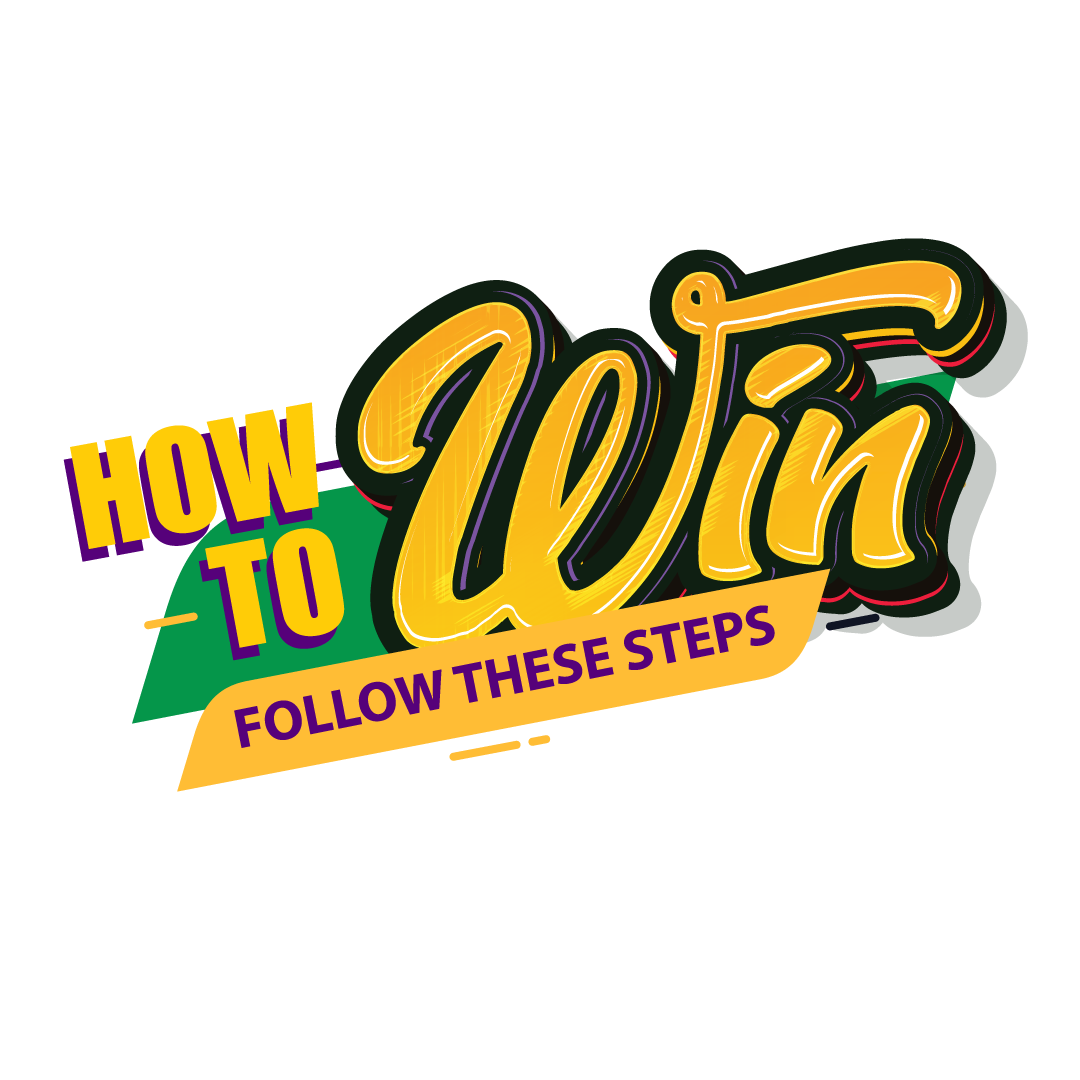 Yup! WIN A Year Supply & lots of other prizes!
WEEKLY GIVE-AWAYS!!
THERE'S NO LIMIT TO HOW MANY TIMES YOU CAN ENTER TO WIN! EACH POST IS A CHANCE TO WIN!
FOLLOW THE STEPS BELOW!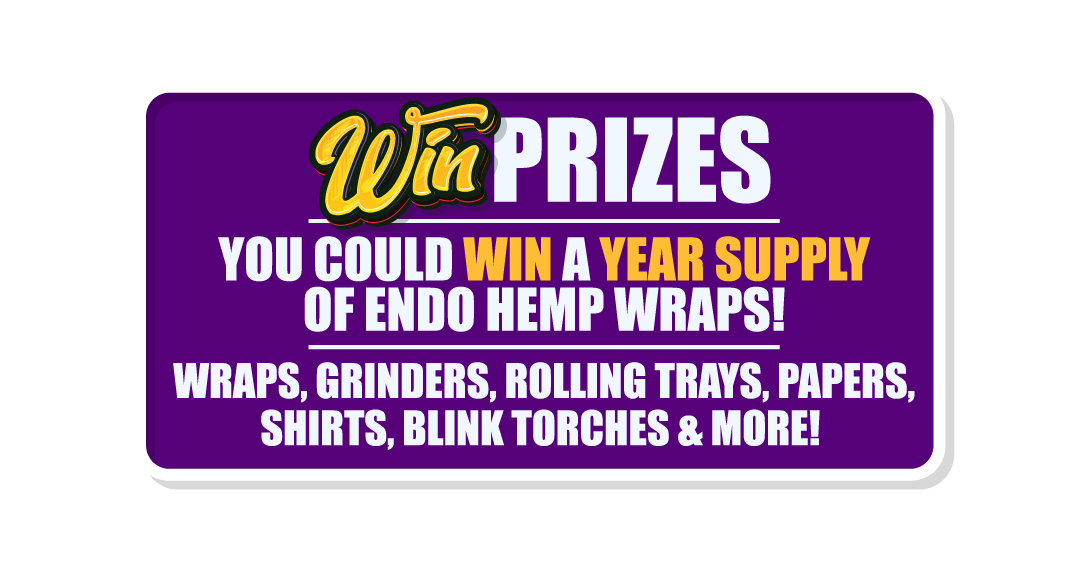 RULES
WHERE TO GET ENDO:
ENDO HEMP WRAPS CAN BE FOUND AT FINER SMOKE SHOPS NEAR YOU. YOU CAN SEARCH "ENDO HEMP WRAP" ON AMAZON.
HOW WINNERS ARE CHOSEN:
WINNERS ARE CHOSEN AT RANDOM ON INSTAGRAM. WE CAN SEE WHO TAGS US & WE SEARCH THE #ENDOWRAPS HASHTAG. YOU MUST BE FOLLOWING US.
ODDS OF WINNING:
WE WILL PICK MULTIPLE YEAR SUPPLY WINNERS AT RANDOM AS WELL AS RANDOM WEEKLY WINNERS.
MORE INFORMATION:
WE DO NOT SHIP PRIZES OUTSIDE OF THE UNITED STATES. YOU MUST BE 21+ TO WIN. A YEAR SUPPLY IS 12 BOXES OF ENDO HEMP WRAPS.
FOLLOW US ON INSTAGRAM